Wholesale Escape Door: The Key to Safety in Emergency Situations
Wholesale Escape Door has become a crucial component in all commercial, industrial, and residential buildings. These doors provide a safe and quick way to escape in emergency situations such as fire, gas leaks, and other hazardous situations.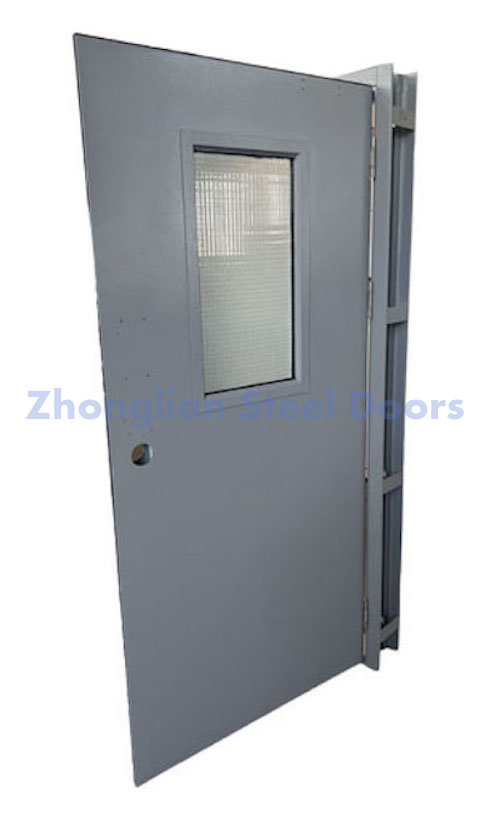 Escape Doors are equipped with panic bars or handles, providing easy and quick escape in a panic state. These doors often come with built-in features such as fire-resistant material, sound insulation, and weather sealing to ensure maximum safety and comfort.
By purchasing escape doors wholesale, businesses and building contractors can ensure that their projects meet all safety requirements and regulations while keeping costs down. These doors offer the best value for money, providing a reliable safety solution for all types of buildings.
Wholesale Escape Doors are available in a variety of sizes, designs, and materials to cater to a wide range of needs. They can be made from galvanized steel, aluminum, wood, or insulated panels to suit different environments.
In conclusion, wholesale escape doors are a cost-effective safety solution that cannot be ignored for building construction or renovations. The incorporation of such doors ensures that safety standards are met, and the building can operate safely in all types of environments. As the world adapts to new dangers and emergencies, safety equipment such as escape doors has become more important than ever before.